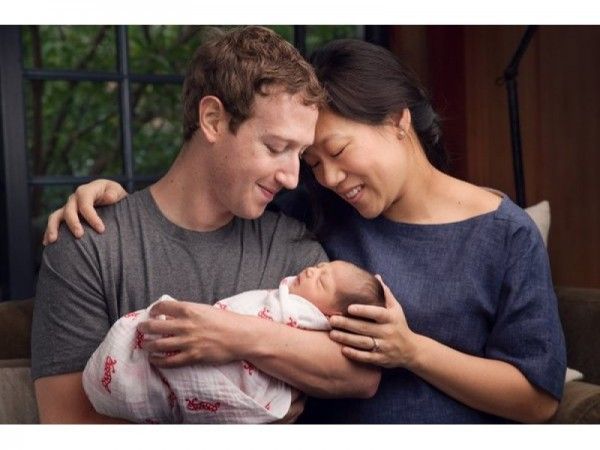 Ms. Priscilla Chan is a former grade school teacher and a recent medical school graduate training to become a pediatrician.  She has a strong commitment to health and put's her wealth toward the common good. Her parents came as refugees to seek a better life.  Now she is one of the top Billionaires who is committed to make life better for everyone.
In an interview with Today, Priscilla Chan recalled: "If you're the first generation to go to college, sometimes you don't realize your potential until others point it out."  For her, those individuals were her public school teachers, whom she credits for "getting me excited about learning."   Priscilla spoke Cantonese growing up, learned English in school and life, and studied Spanish to server her patients better.
Her commitment to health is genuine and unsurpassed.  She met her husband Mark Zuckerberg at Harvard where they were first class mates and later they dated.  They dated for 10 years before deciding to get married to form their family.
She and her husband donated $600 Million dollars through her charity organization CZI to create a Biohub together with University of California at San Francisco, Stanford University and University of California at Berkeley, which will be headquartered next to UCSF's Mission Bay
campus in San Francisco.
She is an amazing woman who is one of the best examples of what America genuinely stands for.  Immigrants who seek a better life and in turn make life for the rest of Americans a better place.  Thank you Ms. Chan Zuckerberg for sharing your big heart, brilliant mind, and wealth for the greater good.