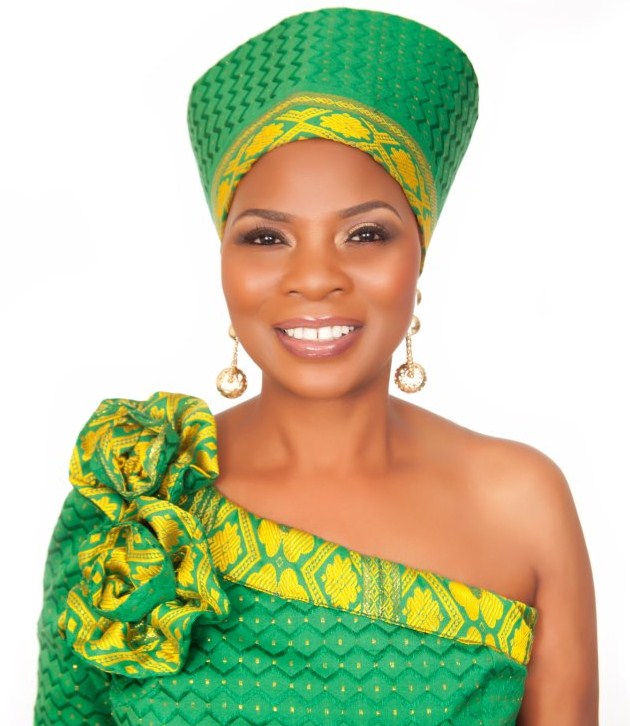 Dear Sisters, Colleagues & Friends,
I am pleased to invite you to join my Power Masterclass on USA GLOBAL TV on Wednesday, 12 April 2023, at 6.00 p.m. British Summer Time.    
This is a FREE online television event. However, all guests are required to register in advance.
Please click on this Eventbrite link for details and registration: https://bit.ly/3KFgkUB. 
I look forward to having you with us at this exciting Masterclass!
With kind regards.
Justina Mutale
Author, The Art of Iconic Leadership: Power Secrets of Female World Leaders  
Co-Author, Women on Corporate Boards: An International Perspective
With features in FORBES Magazine and other global publications