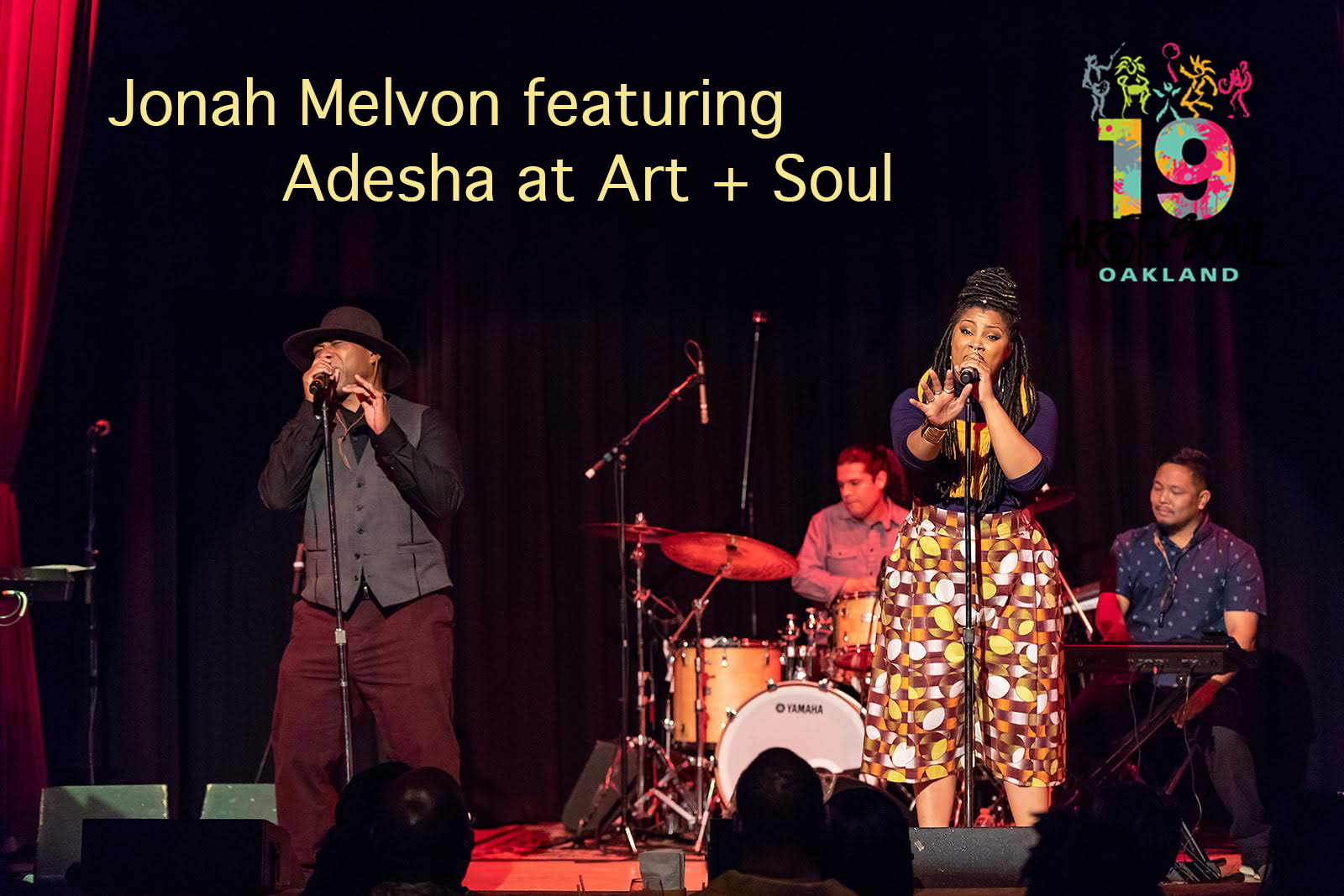 July 12, 2019, 12th & Clay Street, Oakland, CA, Jonah Melvon featuring Adesha will perform at the Oakland Art + Soul Festival, on Saturday 27th at 5pm. You will find their performance at the Art & Soul: Victor McElhaney Emerging Artists Stage on 12th and Clay which is west of Frank H. Ogawa Plaza and easily reachable with public transportation. See entire line up here.
The Oakland Art + Soul Festival is an annual tradition to celebrate art, music, great food and the Oakland Spirit. The festival brings together a wide range of musical performers, artists, dancers, and vendors to create one of the West Coast's best city wide celebrations. It features 4 stages, dance areas, and a sea of food vendors including Jambalaya, Gumbo, Crawfish Etoufee Catfish, Snapper, Oysters, Crab Cakes, Shrimp, Hush Puppies, Remoulade Sauce Ethiopian Cuisine Fried Chicken Chicken Tikka Masala, Veggie Pakoras Pork, Chicken or Veggie Lumpia Hawaiian BBQ, Malasadas Tri Tip and Sausage Sandwiches, Smoked Turkey Legs, Jerk Chicken, Funnel Cake, Jazzy Juice Drinks and much more.
Jonah Melvon and his sister Adesha are born and raised in Oakland. Their success is based on their world-class talent and their commitment to positivity whether that is at their performances, community involvement, or sharing the positive and mellow soul spirit internationally. Their music can be found on Spotify or Soundcloud.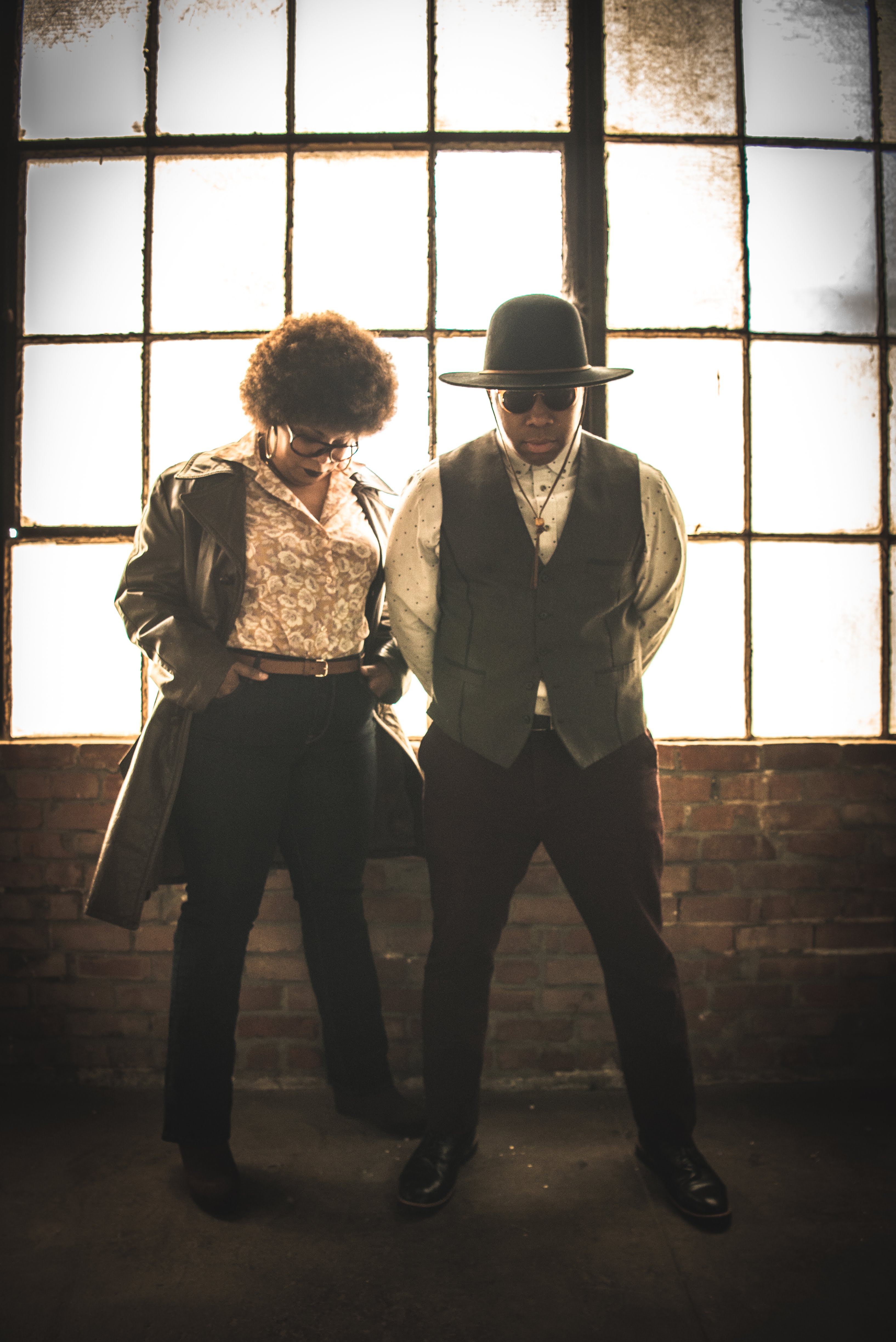 Jonah Melvon featuring Adesha are taking the world with their breezy sound and intelligent lyrics.
Aside of Jonah Melvon featuring Adesha's songs about truth, love songs, that include the city, relationships, love for parents, clear communication, and the importance of the wider community to forge content lives.
Jonah Melvon and his sister Adesha lift the spirit with their intelligent and fun lyrics and smooth soul music; using socially conscious rap lyrics to spread love and joy from their soul.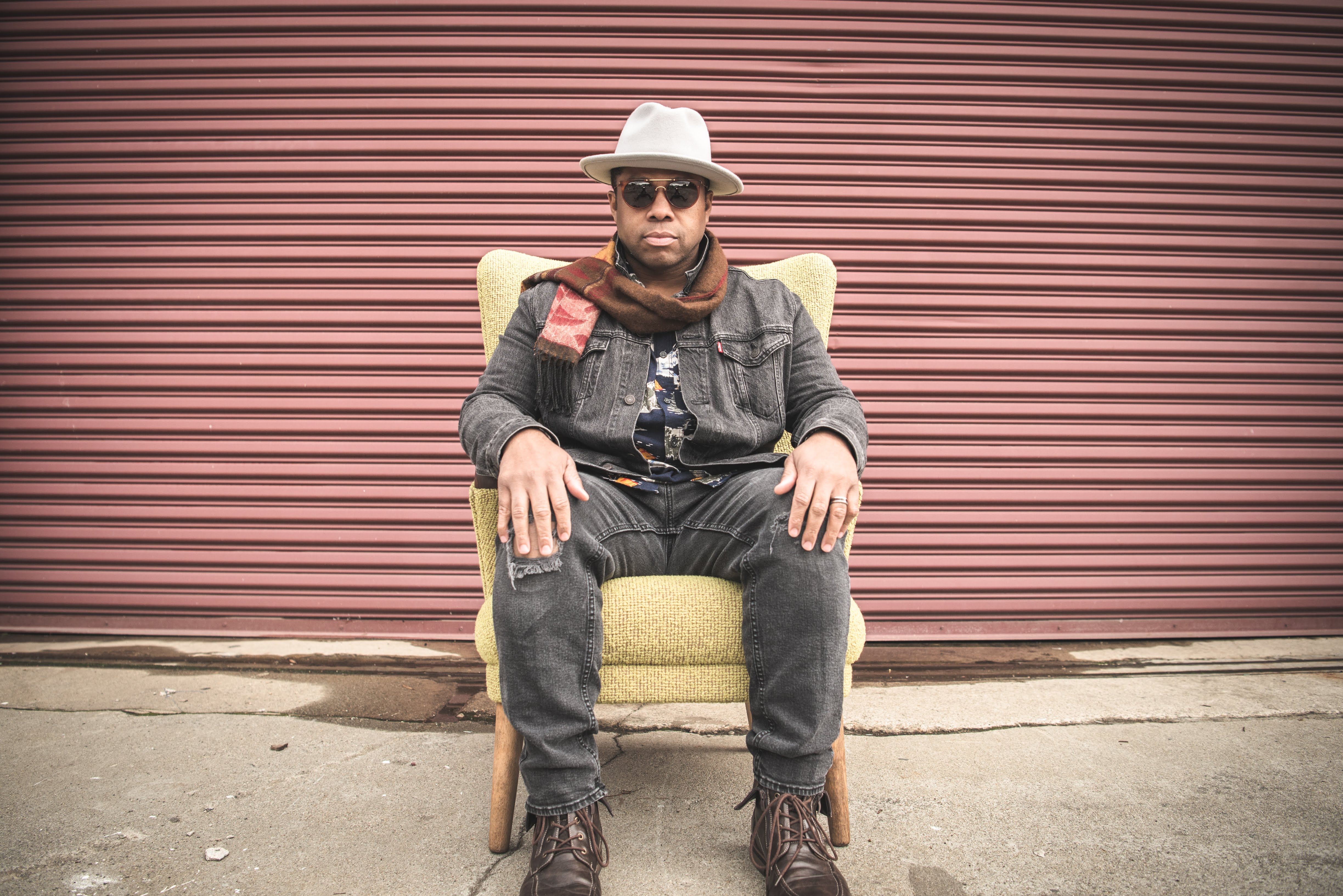 Jonah Melvon is dedicated to "Bridging the Gap" and Equity for all!
Jonah Melvon featuring Adesha will perform as the headliners for the Art + Soul Emerging Artists Stage
In Memory of Victor McElhaney
Art + Soul has partnered with Angela Wellman, Founding Director of the Oakland Public Conservatory of Music (OPC), to present two days of music performed by emerging artists in loving memory of the late Victor McElhaney, son of Oakland City Councilmember Lynette McElhaney. An immensely talented drummer, Victor joined the OPC musical family at age 10 and was a founding member of the Frederick Douglass Youth Ensemble, the organization's pre-professional ensemble that debuted at Art + Soul in 2009. Confirmed headliners include Jonah Melvon and Adesha ─ R&B/conscious hip hop artists and siblings from Oakland on Saturday ─ and Victor's Village, a special showcase featuring musicians who loved and worked with Victor, curated by Bay Area hip hop artists SOL Development on Sunday. Performances on the Emerging Artists Stage will take place both days of the festival, also featuring Union de la Bahia, Ajai Kasim, Sean Huang Ensemble,and The Void on Saturday; Barbara Deveaux, Genius Wesley, Jayla Hernandez,and Oaktown Jazz Workshop on Sunday. A separate announcement about this new festival stage with more details on the artists will be issued soon.
Art + Soul Oakland 2019 takes place in downtown Oakland Saturday, July 27 and Sunday, July 28, from noon to 6 p.m., centered in and around Frank H. Ogawa Plaza. Advance tickets are available for purchase online for just $12 Adults and $6 Seniors (65 & older). Festivalgoers can save even more with two-day tickets available through advance purchase only. At the door, admission will be $15 Adults and $9 Seniors (65 & older). Ages 18 and under enjoy free admission (no ticket required).
Art + Soul Oakland 2019 is Northern California's most accessible festival with direct service via both BART's 12th Street City Center station and AC Transit, in addition to $5 parking in the adjacent City Center West Garage, 12th Street at Martin Luther King Jr., Way. Free attended bicycle parking will be available (please bring your own lock).
About us and how to get in touch for further conversations, interviews, etc.:
The Oakland Art + Soul Festival one of the top highlights of the SF Bay Area Summer.
To learn more about the Oakland Art + Soul Festival please contact Samee Roberts 510.550.4804, ext. 1| sameeroberts@heartofthetownevents.org

To learn more about the Oakland Art + Soul Festival' Emerging Artist Stage in honor of the late Victor McElhaney, son of Oakland City Councilmember Lynette McElhaney please contact Angela Wellman 510-836-4649 | amwellman2@gmail.com

To learn more about Jonah Melvon and the Rainwater Project, please visit his website at https://www.jonahmelvon.com/
See you at the show! To set up an appointment for an interview or requests for additional materials with the label, photos, video links, etc. please text Edie Okamoto, Media Relations, at 510-693-0166 or facebook or linked in or reach out at edie.okamoto@gmail.com.

About the Rainwater Project
You can hear the music on Spotify or purchase them on Amazon.
Please join our list of sponsors who like you believe that education and better paying jobs are the answer to a higher standard of living for all. #Equity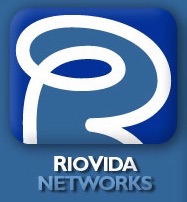 Sponsored by Riovida Networks: RioVida Networks brings causes, celebrities, music, film makers, artist and corporations together for mutual benefit. www.riovida.net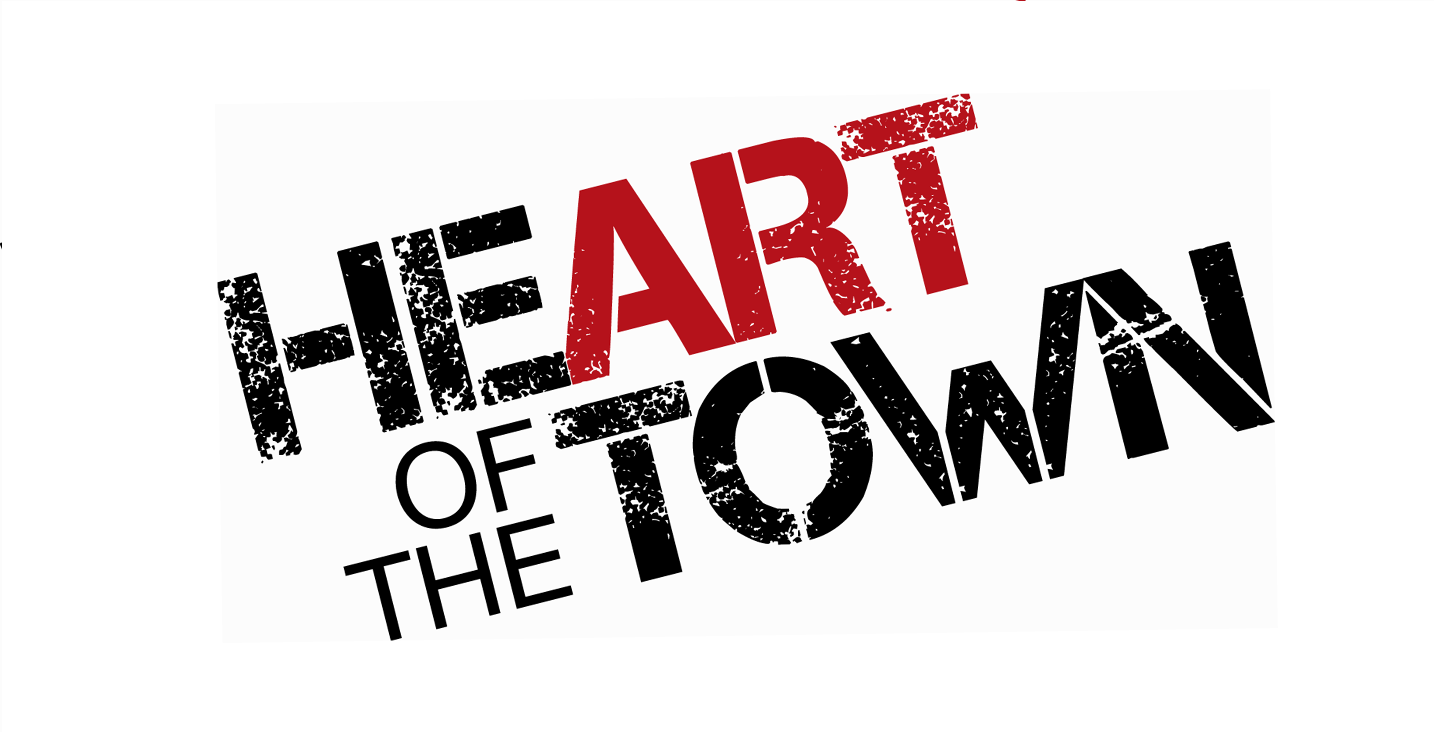 HOTT is an Oakland-based 501c3 nonprofit dedicated to enhancing the region's economic and cultural landscape through marketing,public relations, event production, and operational support for area arts, civic, and community organizations.www.heartofthetownevents.org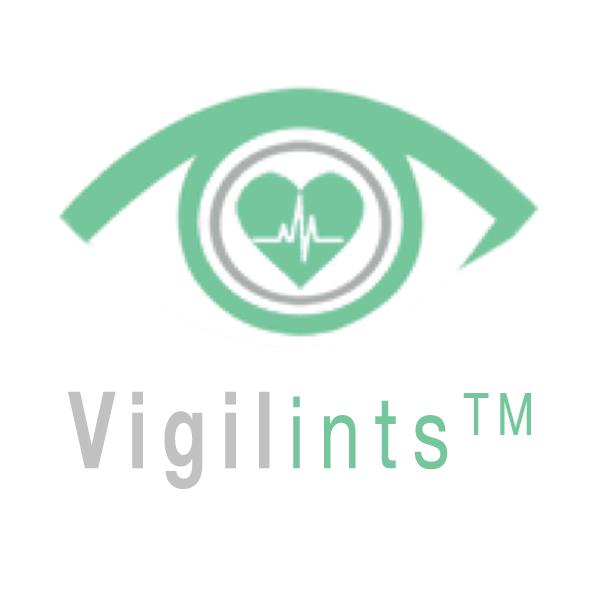 Sponsored by Vigilint Biosensors: Keeping Families together 24/7 – digitally. www.vigilint.store