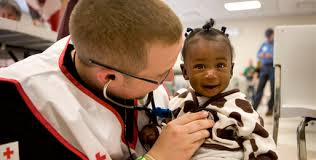 Lowell Health Care is now offering a discount for their online and in class training programs.  The class is suitable for both parents and caring adults, as well as health care professionals.  The company was founded by the Wright Family.  After serving in the military and heavy training on how to deal with any number of medical emergencies Ms. Wright decided to reach out to her home community to pass on her crucial knowledge.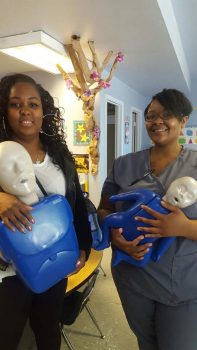 The Wright Family team offers:
Monday-Wednesday: Basic Life Support –9AM
Thursday& Friday: Adult & Pediatric Training– 9AM
Saturday& Sunday: Pediatric Training– 10AM
On-line Blended Learning 7 days a week
Also Available with appointments ONLY:
Family Safety (non-certification): Enter for YOUR FAMILY to WIN A FREE PIZZA ? PARTY!!!
CPR / First Aid ONLY
All certified class participants will be entered into a monthly raffle!
AMERICAN RED CROSS ADULT- PEDIATRIC- INFANT FIRST AID CPR & AED both ON-LINE & IN CLASS TRAINING~ BLS for Healthcare Professionals
2 Year Certification
JUNE 2016: $65 for all certifications (reg. $90)
THIS MONTHS RAFFLE CONTAINS A SPEAKER! ?????
To sign up visit the website or you may reach Ms. Wright by calling: (916)226-0353
http://www.lovelldothealthcare.com/