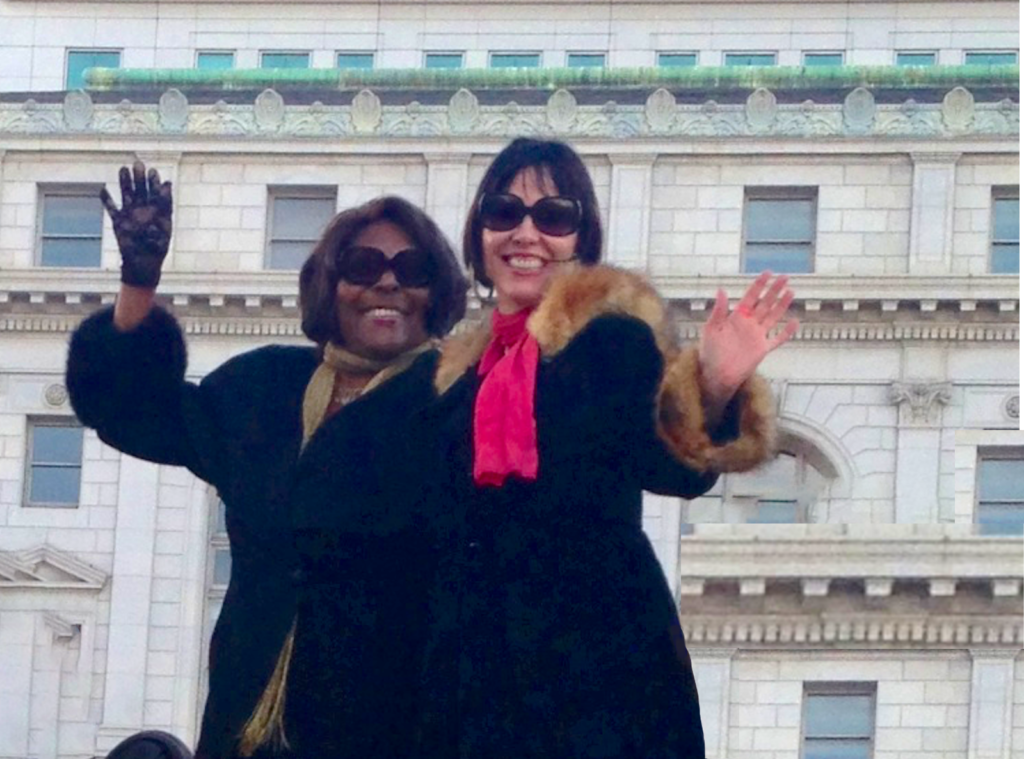 Featuring the songs of Bessie Smith and 1920's Jazz and Blues, with Lavay Smith and Denise Perrier (vocals), Chris Siebert (piano), Pete Devine (drums), Joe Kyle (bass) and Rob Barics (reeds).
Internationally recognized as the finest voices in classic Jazz and Blues, Lavay Smith and Denise Perrier pay tribute to the Jazzy Blues songs of Bessie Smith and the 1920's. Accompanied by an all-star band that sounds as tight as the legendary musicians they emulate, you'll think The Back Room was a Roaring '20's speakeasy.
Tickets are $25 and are available at the link below, or you may purchase your tickets at the door the night of the show. Doors open one half hour before show time. We accept cash only at the door (ATMs are nearby). Children under 12 are free. The Back Room is an all-ages, BYOB (for those 21+) space, dedicated to (mostly) acoustic music of all kinds. You are welcome to bring your own adult beverage with no additional corkage fee. If you need more information or have any questions, please call us: #510-654-3808. Thank you for your support!