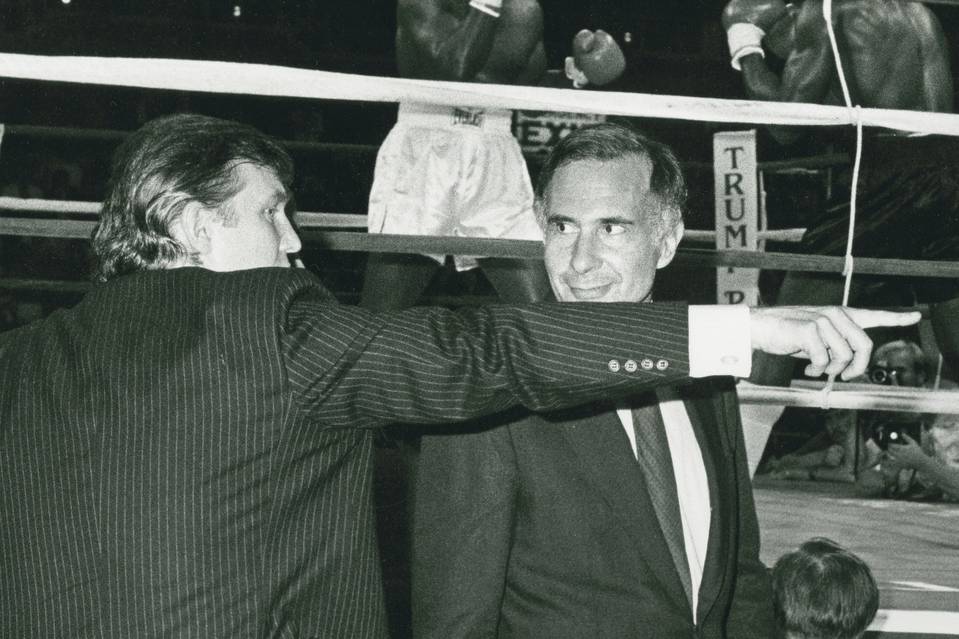 Icahn and Trump are well known for expressing their feelings and opinions without filters.
Bravo?   They are not politically correct and that is what their voters wanted, right?
It is obvious for people in the know to see what attracts them to each other. They are both single-mindedly focused on their own profit. They are both honest about it and have a devil make care attitude.  They are completely unapologetic about any trails of victims they may leave in their wake.  They are bullies and they are honest about it.  If they can get away with something they not only will try the practically must try.  They love the "Game of Business."   Trump promised to get rid of lobbyists and by golly he sure seems to keep his promise.  Instead of having lobbyists who want who appeal to Congress to create lenient laws that allow for more profit for the 1%.  They indeed get rid of the lobbyists and replace them with the 1%.  What a practical idea.  The Trump voters must be so very pleased.  Trump is keeping his promise to drain the swamp of middle men.  The swamp of government is now honestly run by and for the corporations and venture capital firms and banks, and the 1% who have paid for everything anyway.  The honesty that Trump brings to government is laudable indeed.  No more pretense.  Just making sure that the hyper-wealthy get what they need and want more efficiently and faster than ever.
Just one thought. We know that these old men don't care about the future because in the future they are most likely dead.  They are old and they will die and this is one last fling before they go.  But what about the 40, 30, 20, 10 year olds in the world?
A world that run by people who lack humanity typically erodes healthy middle class.  The old men may not care, but without a middle class you have no stability.  If we look at countries who lost their middle class we are always looking at war.  Trump wants to spend a $1 Trillion dollars on improving the nuclear arsenal – without even getting intelligence briefings.   We wonder what Mnuchin, Gingrich, Tillerson, and Icahn think about that?  We hope to find out soon what vision these creators of the new gilded age have in mind for the US and the world. Hopefully they have a vision that goes beyond their own bank accounts.
Hillary Clinton is gone and many agree that her loss was due to due to a confluence of factors and successful efforts to sabotage her campaign. People just didn't like her very much.  The FBI didn't like her, Putin didn't like her, the Public didn't like her, even Democrats didn't like her, her campaign staff fought about her, and the media certainly didn't like her. She was a hard worker, but people didn't warm up to her.  The warmed up to Trump.  They were amused by Trump.  No one was amused by Hillary, not even SNL. Her portrayal was often nasty and a bit weird. Trump's portrayal was that of an all familiar American Uncle, reminiscent of Rob Reiner's politically incorrect TV dad in the show "All in the Family."
Not many people really know Hillary as she keeps very private and opens up to very few people, many of whom are also intensely private. The acclaimed and award-winning Investigative Reporter for the New York Times and The Washington Post, Ronald Kessler, sheds light on how she how Hillary Clinton was perceived by the service details who spent much time with her. It could explain why the Secret Service seemed so adamant that she ought not be president unless it was unavoidable:   Why the West was Lost – First Family Detail
Whatever we may think about Trump at least he is honest about being corrupt. Maybe that is a step forward?  Or, perhaps we will have Trump, the politically incorrect man and his politically incorrect friends run the country into the ground – honestly.