Inaugural Peralta Colleges Foundation for Study Abroad Fundraising Event
March 21, 2019, Oakland, CA, The event will be held at the renowned jazz supper club Yoshi's Oakland on Thursday, April 4, 2019 from 7:30pm – 10pm featuring entertainment by local sensations Jonah Melvon featuring Adesha. Jonah and Adesha are more than Oakland natives who share a passion for the arts, they also happen to be siblings. This year they decided to bring the household back together again, as they tour on Jonah's latest record "RainWater Project", with teasers from his first record "This is the Year". This soulful, lyrical, warm-hearted dual, is proud to be bringing their home away from home experience, to listeners worldwide.
The Office of International Education and Peralta Colleges Foundation of the Peralta Community College District will be hosting its Inaugural Study Abroad Fundraising Event, "A Night at Yoshi's Oakland featuring Jonah Melvon & Adesha", to raise monies for local students to support and expand their horizons in their quest to become global citizens in the 21st century.
The sponsors and listeners support provides scholarships to worthy students so that they may have the resources for this once in a lifetime experience. In 2019, the Peralta Colleges are planning to offer up to 11 programs in Japan, Taiwan, Belize, New Zealand, Germany, Mexico, Egypt, London, China, Ghana and Costa Rica (http://web.peralta.edu/international/study-abroad).
It takes a village to raise a child and a community to shape and strengthen a city.
The Oakland, CA is known to have a population of which 38% hold secondary degrees. This is largely due to the effective education successes.
The Peralta Community College District helps fuel the economic engine of East Bay, supplying the region with a trained workforce in essential fields such as nursing, automotive technology, office administration, mechanics, biomanufacturing, bookkeeping, carpentry, food service and restaurant management, to name a few. This workforce helps build and maintain a vibrant, economically diverse region that meets the present and future needs.
According to the California Community Colleges system, if an additional two percent of California's population earned associate degrees and an extra one percent earned bachelor's degrees, the state's economy would grow by $20 billion. These educated workers would generate state and local taxes of $1.2 billion a year, and create 174,000 new jobs in California. Students receiving a degree or certificate from a community college see an 86 percent increase in their wages, from $25,600 to $45,571, three years after earning their degree. For every dollar spent on economic and workforce development programs at community colleges, there is a $12 increase in California's business income and employee wages.
According to the Institute for International Education (IIE), fewer than 10% of American college students participate in international study programs, and less than 25% of those students are from underrepresented minority groups. Since many of our students are from low-socioeconomic families, studying abroad has never been a major priority for them. The study abroad experience often is a life-changing event that can provide a student with a new found sense of confidence or independence, a new foreign language skill, an increased ability to work in diverse work environments and most importantly the opportunity to explore new cultures. The Study Abroad program has been shaped by visionary and author, Drew Gephart and his dedicated team.
To learn more about how you can join us in this celebration of music, art, and education please contact Drew Gephart, M.S., International Services Manager at dgephart@peralta.edu or 510-587-7834 for any questions you may have. We sincerely thank you for your time and continued support. http://web.peralta.edu/international/study-abroad you save $5 per ticket by buying from the website. You may also purchase tickets at Yoshi's.
About the Artists
Jonah and Adesha are siblings and Oakland, California natives, who have a passion for the arts. Raised in a household that fostered music and the arts, they have fond memories of their parents singing along to Marvin Gaye, and dancing the night away to Stevie Wonder.
In 2019, Jonah launched the "Bridging the Gap" music tech tour. Designed to bring awareness about the dissolving art scene to the tech community, and to spark ideas and thoughts of community leaders to actively "bridge the gap" between tech and art
To learn more about Jonah Melvon and the Rainwater Project, please visit his website at https://www.jonahmelvon.com/
Media Relations Contact
See you at the show! To set up an appointment or for request for additional materials with the label, college, get photos, video links, or more please text Edie Okamoto, Media Relations,
at 510-693-0166 or facebook or linked in.

About the Rainwater Project
You can hear the music on Spotify or purchase them on Amazon.
Please join our list of sponsors who like you believe that education is the answer to a higher standard of living for all.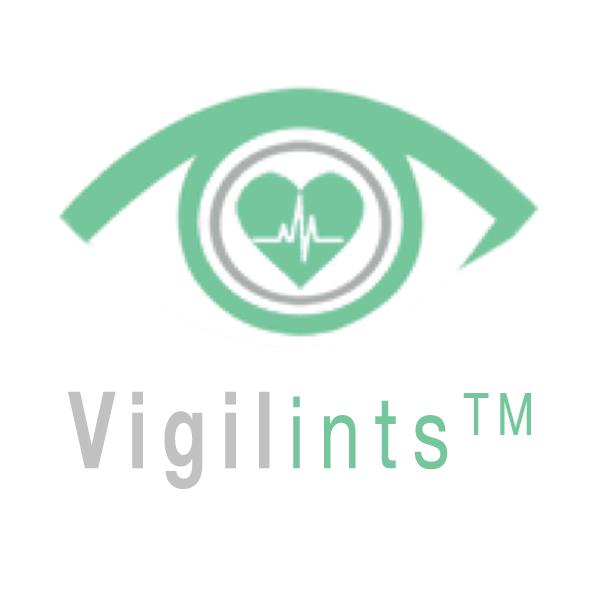 Sponsored by Vigilint Biosensors: Keeping Families together 24/7 – digitally. www.vigilint.store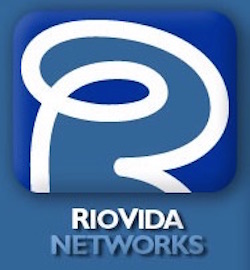 RioVida Networks: Bringing artists, musicians, celebrities
and corporations together for mutual benefit. www.riovida.net
Welcome to the Jonah Melvon and the Rainwater Project – together we are "Bridging the Gap."