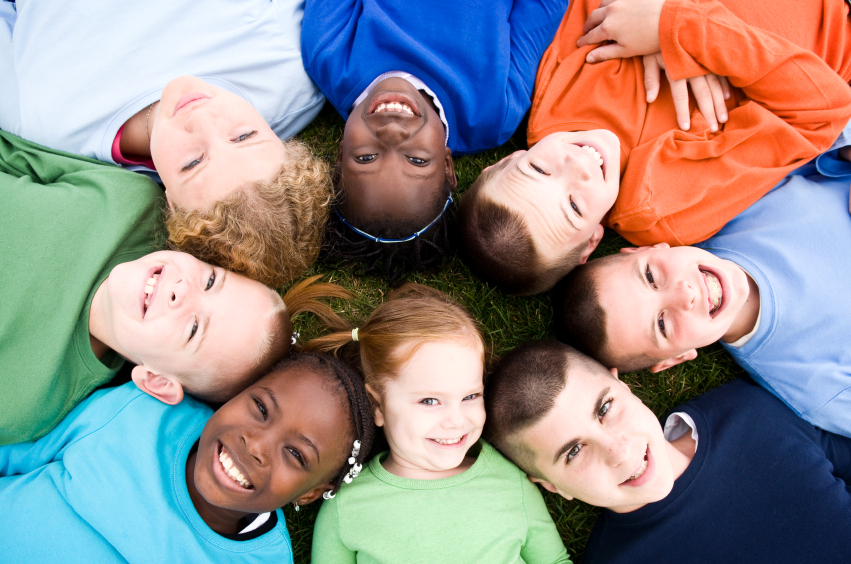 Our job as parents is to prep our kids to live happy and successful lives.  We want them to succeed to allow them to enjoy a life without financial stress. We want them to find love to allow them to have healthy and fulfilling  relationships.  We want them to feel confident and able to achieve their very own dreams.   So how can we protect the kids, while prepping them to become peak performers?
Step 1 –  Build up their confidence.
One way to build confidence in our children. When children feel loved, heard, and held in esteem they feel confident that they matter.  The  child eventually knows that she is important to us. This also means parents have to avoid any prolonged absences.  Small children don't understand why the parents are not there, even if it feels unavoidable to the parent.  The child needs to know that it can reach us and count on us to be there for them.   We want the children to know they are important to us. We also teach the child that we are in charge of our own life. We have the freedom to set priorities.  We choose to be there for the child.  The child learns by observing.  If we are there for them, they will  feel that it is natural to care for themselves and to care about themselves.  They learn to trust not only the parents but also themselves.
Step 2 – Honesty is important for realistic self assessment and leads to follow through.
Life has challenges and it has ups and downs.  When we are honest with our children they don't always like it.  Yet, this is how they  learn that sometimes the truth is difficult.  They also learn to trust us, when we give them genuine compliments. Genuine compliments are worth so much more than indiscriminate praise.  The child learns that honesty is ok.  If we tell them they didn't seem to have given their personal best, they learn they could try harder and get better.  Then when they do well after they really practiced and succeeded, the praise feels wonderful.  Additionally, if they try something that isn't realistic, you can plan with them what they may wish to  do instead, or what they may have to do to carry out the desired task. They learn to research, analyze and make plans. The also learn that plans without action will not yield results.  Honest with children leads to self honesty by children, which helps them to keep a clear mind rooted in reality.
Step 3 – Responsibility helps us feel in charge of our own destiny
When we take responsibility for our own actions we model behavior to our children. The sooner we teach kids that they are responsible for their own actions and words, the sooner they will feel in charge of their own life.  They learn while they cannot influence everything that happens around them, they are in charge of how they react to the circumstances.  They are in charge of how they act, speak, follow through, commit themselves and equally important take care of their health, both mentally and physically. By taking responsibility they will learn fast that they have choices in life.  They are free to choose how they want to live their life.  Do they want to study and get good grades, do they diligently practice their work outs.  Naturally as they responsibly work on improving themselves they perform better and better. The children feel in charge because they learned they are responsible for their own actions and words.
Peak Performance is a result of hard work, a good attitude, and the willingness to do what it takes.  We can start our support for children by providing them with the basis of success. We let them know they are important, valued and adored by us.  We are available when they need us.

In the digital age, this means we are there to guide and coach them.   One valuable tool is a Hawkeye Smartwatch which is designed for 3 to 7-year-old kids.  The Vigilint Parental Assistant app provides the function to check their child's friends. Parents can talk or text (emojis) allowing to share in their life. The app has a listening function and an SOS button.  This allows parents to coach the children and advise them when the child needs help dealing with other kids. A parent can share responsibility with three other trusted adults and link up to 8 people into a phone tree of trusted care takers.  Additionally the child can have up to 20 friends in their phone.  The Hawkeye Smartwatch has a roll over function which can be set to call the father if the mother is not available. It  rolls over to the babysitter, aunt or the child's friends parent.    Being there for our kids matters and it is the foundation to a successful life.