Google is one of top three companies in the world and the customer experience is unreliable.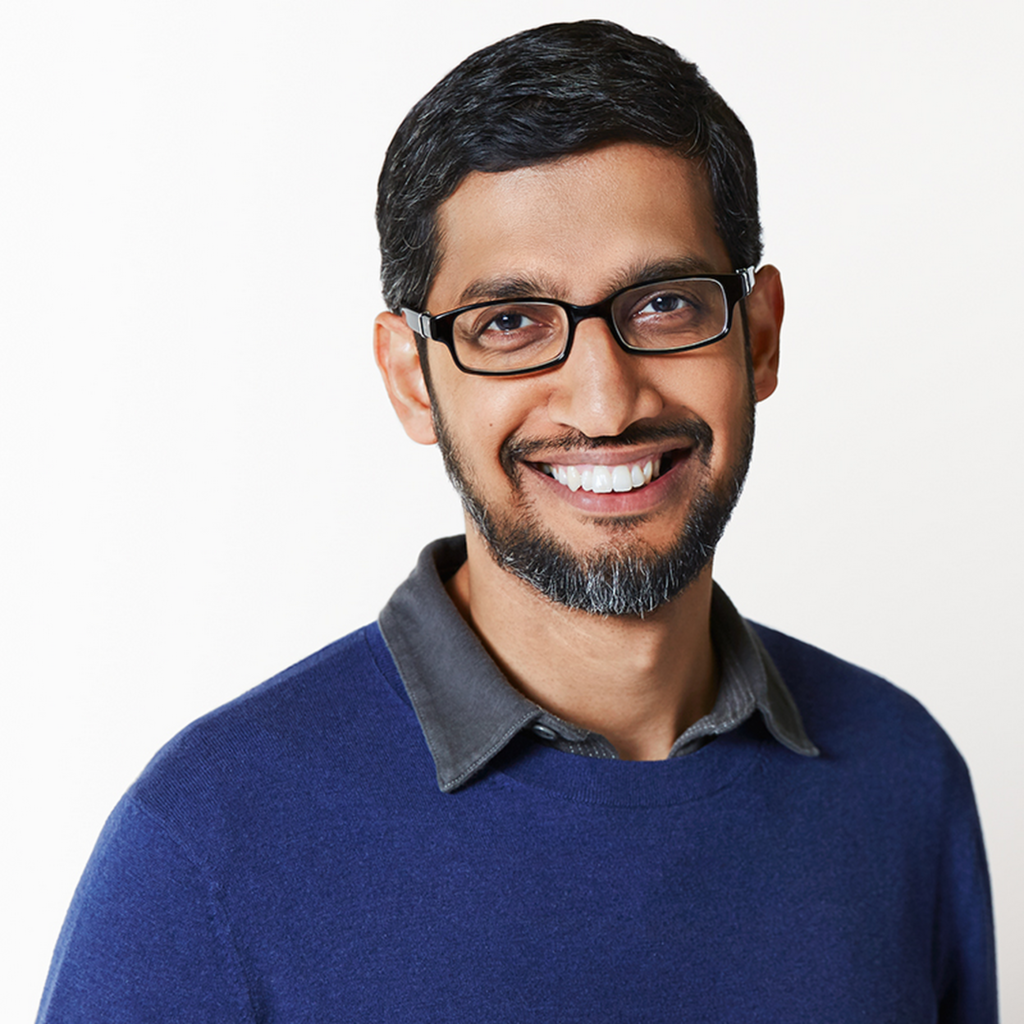 Today's news clip from 360 Law:
"The U.S. Supreme Court appeared skeptical of whether Google Inc.'s so-called cy pres settlement of a privacy class action was fair, under which $2 million went to class counsel, $5 million went to third parties chosen by class counsel and the company, and zilch went to the 129 million Google users who made up the class.
Google's earnings more than doubled over the last 5 years, their share Price went from $513.52 to $1,090 this morning.
I use google as a customer. I like their email program services for business and at home, not for mass mailings mind you. That services is very overpriced and doesn't come with core features. I have a separate service provider for that. I also use google analytics, its pretty ok. It should be considering they make their money by tracking web traffic. It could be quite better from my point of view. Google's big issue is that their instructions are horrible.
I like to be treated well, by knowledgeable, well-trained people who have a humane attitude. I am not alone. Customer Service or more precisely our Customer Experience is now so bad that it is quickly becoming the New Frontier in generating or negatively affecting ROI.
Google at its absolute worst.
I rent cloud space. I guess because one of my drives is linked to a free Gmail account the young man displayed an attitude problem. He assumed it was free even thought it was not. Maybe he didn't have access to my account details? Or was too lazy to look? He claimed that when Google Drive lost much of my data, that was:
a) because I only use the consumer version. Never mind that I pay twice than what I pay for the business version that I also use.
b) I could not have lost data from before 2012 because they didn't even offer google drive before then.
Customer service should not drive up your blood pressure, nor should it make you angry.
The young man's attitude was horrible. He was rude, arrogant and clearly not very bright. The idea that you may back up other storage that included data from prior years entirely escaped his universe of thoughts.
For the business drive I got a young man on the phone – after looking forever to find a phone number – who was clearly able to read his script and while he was not the brightest person I have ever encountered, he was diligent, thorough and polite. He got the job done, eventually, after studying the manual and talking to his boss a few times. Due to his positive attitude I was able to remain patient and polite more easily. Attitude matters!
Google has its shares of problems. Every large international company has problems. Google apparently has hired horrible Ku Klux Klan loving men who created havoc for the company. More here.
The above mentioned lawsuit very much reflects the conversation I had with the Google Drive young customer experience man – he was rude, intellectually challenged, and despite the fact that I am a paying customer, his attitude was inhumane. The young man for the business account which costs less was diligent and polite. On the big business side people are down right courteous.
What I glean from this is that Google does not believe that we are all created equal.
I am the same person with three different level of services and I am treated entirely different in each scenario. This should not be! Does it really matter whether I call as an individual or as a business client? Please, Google hire better people and train them better. By having more than one type experience with a large company I can't trust you in any area of your business.
Google has a hierarchy of value systems or let it fester and they don't promote women through the glass ceiling. You should, you would do better.
Mr. Pichai, trust is build on a relationship that allows each person to count on the other person to do the right thing. The Supreme Court of this land ruled that "Corporations are People." So Google, why can I only rely on you if your employees consider me worthy, and why does it change from scenario to scenario?

How about just one link with help to get to the right person? I want a better customer experience.