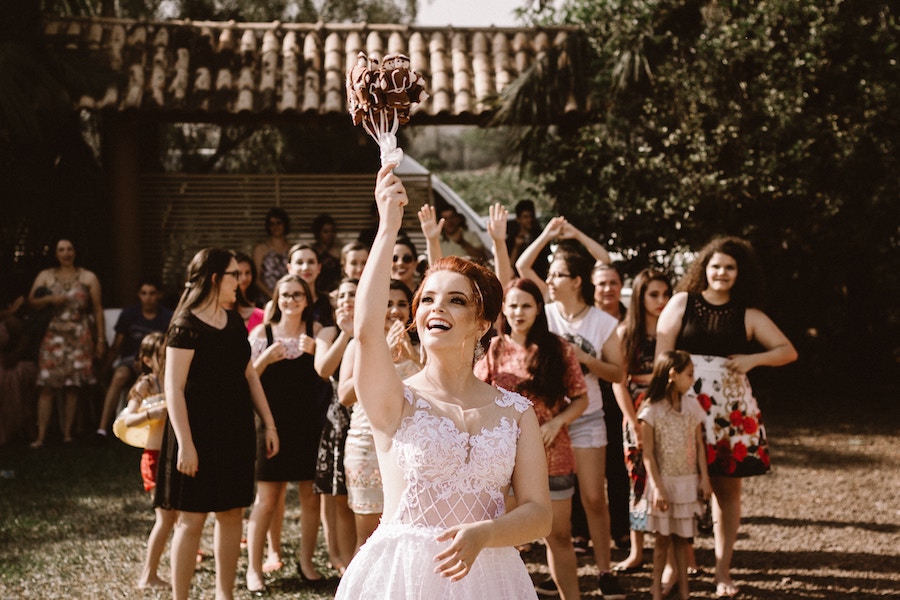 We fall in love, get engaged and get married.  When we have kids we start to genuinely reflect about our own heritage and value system.
Immigrants experience culture shock when value systems clash with those of others.
When our kids arrive we naturally remember our own childhoods.  We want our kids to enjoy their childhood and grow up to have a wonderful life.  As parents with  want to prepare them in the best possible way.   When kids go to  school they experience new attitudes by their teachers and especially by their peers.  Often, these attitudes might raise issues that we never really consciously contemplated.
To keep them our kids emotionally safe, we want the ability to communicate with them. We need to  allow them to ask questions, as they arise.  We do well to genuinely try to answer as many questions our children ask, as possible.  We want to admit that we may not have the answer ourselves. We also need to acknowledge that there are differences between the way we live at home and the way society shapes our attitudes and value systems.
Other parents may have raised their kids with entirely different value systems. They may think it is adorable when a child doesn't worry about soiling their clothes, touching doorways with muddy or sticky hands,  rough-houses, or throws rocks.   "Kids will be kids."  is often the prevailing attitude. In other cultures the prevailing attitude maybe:   "Kids are seen not heard."   Straddling the differences is a challenge for all families who wish to raise kids who develop situational awareness.
I believe that being polite, considerate, and honest helps to foster self-respect.  These are traits that help us to get along with others and ourselves. Regardless of the setting, it fosters friendships and good will.  Most people greatly enjoy being treated in a considerate way;  being heard and listened to politely;  being able to rely that they are not lied to or deceived; that they are not being taken for granted.
Most people regardless of their background love being treated with respect.
Parents often struggle to find a healthy balance between the ways they wish to pass down to their children, and the need to allow kids to adapt to their surroundings.  Children need to get along with others, even with kids who encouraged to be tough and and mean.
Communicate with your child, and perhaps even listen in with the  Vigilint Family Assistance app.   By empowering the child to share with you in real-time, what they are dealing with, as it happens, helps parents to better guide them in  practical ways.
Your real-time advice helps your children feel safe and cared about.  At the very least kids will know, their parents care about them deeply.  This fosters self-esteem and helps children to develop a solution-oriented attitude and to seek advice when needed. They will not feel alone.  They feel supported by their families.