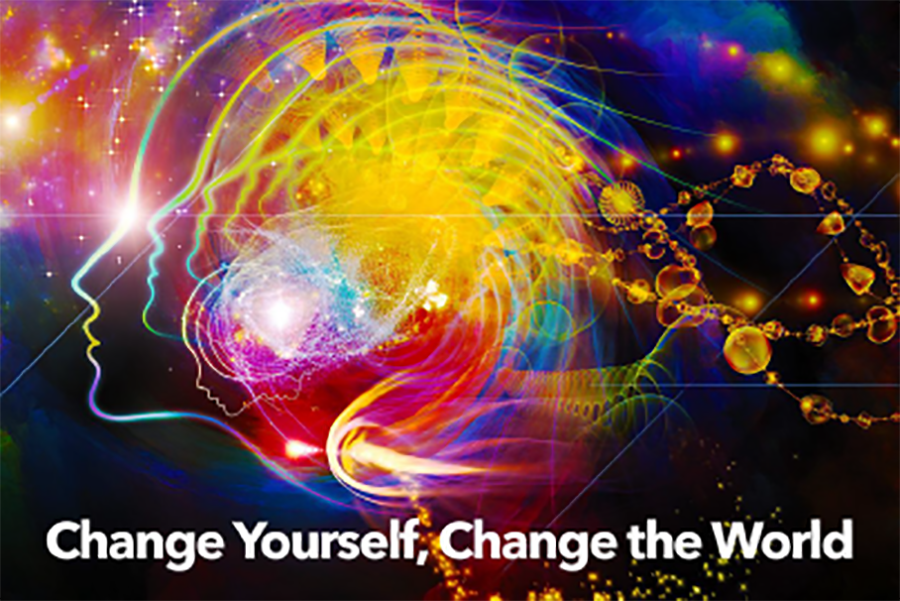 In response to a growing call, visionary author and business leader Whitney Vosburgh will be leading two fun, highly interactive weekend workshops in Berkeley, California in August 10-11th and 17-18th.
These workshops will guide you, together with a select number of participants, through the process of awakening to your unique gifts, identifying your "North Star" for a sense of purpose and creating a personalized action-focused pathway that enables you to head into 2020 with enhanced vision and enthusiasm at work and in life.
Each of these two "Change Yourself, Change the World" weekend workshops will take the principles and framework featured in Vosburgh's two books and provide an immersive experience designed to transform the lives of participants. These inspiring and insightful new books co-authored with Dr. Charlie Grantham — "WORK THE FUTURE! TODAY: Finding your path to purpose, passion and profit" and the accompanying workbook, "WORK THE FUTURE! TODAY 2019 POCKET PAL: A faster path to purpose, passion and profit" — have received praise from a wide spectrum of leaders and readers in the pursuit of regenerative business growth that also provides purpose and meaning.
Sign up soon places are going fast! Your $300 dollars for this workshop is an investment in your personal growth as well as your career. You will leave with a deeper understanding how to achieve your own preferred work/life balance.
For more information about these workshops, visit: https://bit.ly/2Yn4KYn and https://bit.ly/2XkMVbd, and to learn more about Whitney Vosburgh's "Work The Future! Today" books, visit: http://www.workthefuture.today
Enjoy your life and future!
If you can't attend in August check back at www.workthefuture.today regularly. And, you can buy the books on Amazon or Amazon2
About the Workshop Leaders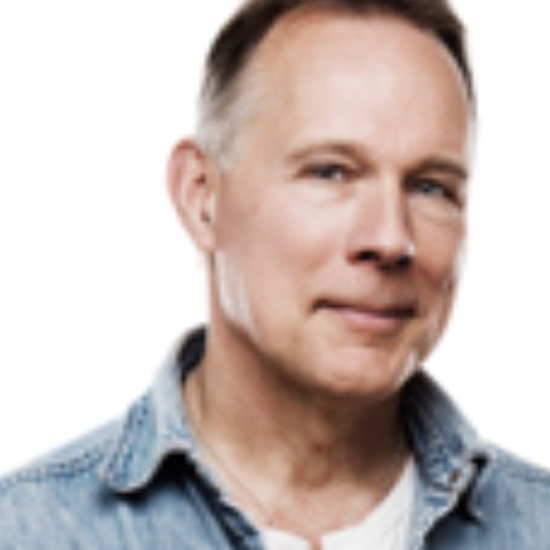 Whitney Vosburgh is co-founder of WORK THE FUTURE! TODAY, a social venture that offers vision, leadership and solutions for maximizing personal, organizational and societal potential, and co-founder of Brand New Purpose, a brand transformation consultancy that creates purpose-built, value-driven opportunities. He is also a consulting Chief Marketing Officer and change agent for Fortune 20 companies and Silicon Valley startups, guiding over $20+ billion worth of M&A, IPOs, sales, pivots and launches. Whitney graduated with an M.A. in Religious Leadership for Social Change from Graduate Theological Union, and with a B.F.A. from Parsons School of Design in New York City. His expertise on the Future of Work has been featured in four books, including a bestseller by Dan Pink, and in "Conscious Company" magazine. When Whitney is not focusing on business consulting, speaking and writing, he can be found making art, which has been exhibited throughout the world. His Tweets can be found at: @brandguru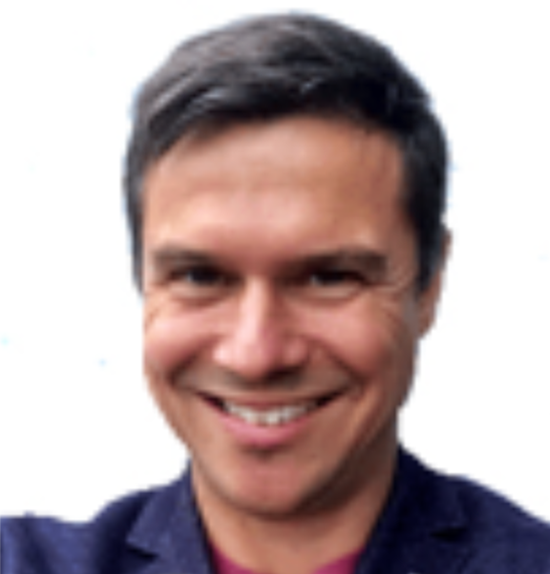 Marcus Druen is an expert on individual and business transformation, and has led hundreds of workshops focusing on empowerment and transformation in over 20 countries. His consulting firm, Audacify, is based in the UK. He shares Whitney Vosburgh's commitment to restore the sense of "shared humanity" to the workplace, at this time when the move to de-personalized "digitization" is proceeding with alarming speed. He also shares the belief that all change begins within each individual. Marcus is a graduate of Cologne Business School.
For more information about these workshops, visit: https://bit.ly/2Yn4YKn and https://bit.ly/2XkMVbd, and to learn more about Whitney Vosburgh's "Work The Future! Today" books, visit: http://www.workthefuture.today