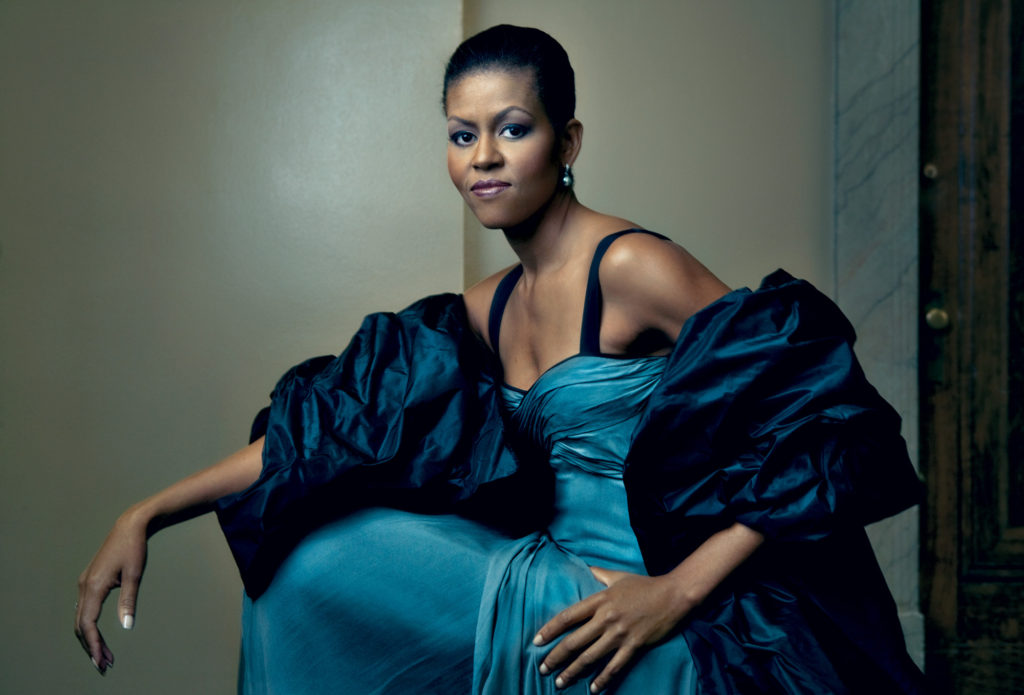 Her speech reflects the beauty of her mind and soul.  What a classy and beautiful woman.
When someone sais what they do and does what she says we can trust and admire that person with all our might.
The first Lady genuinely cares about the US, the world and people. She now is working with an organization called called Let Girls Lean.
Let Girls Learn is a U.S. government initiative launched by the President and First Lady that helps adolescent girls attain a quality education and enables them to reach their full potential. Educating girls is essential to healthy and thriving communities but, globally, 62 million girls are not in school, and barriers to adolescent girls completing school are particularly significant. In some countries, fewer than 10% of teenage girls complete secondary school. Learn more about it and how we can genuinely improve the lives for people, empower people to get jobs, improve countries infra structure and stop the hunger and power based wars and resulting refugee flows.