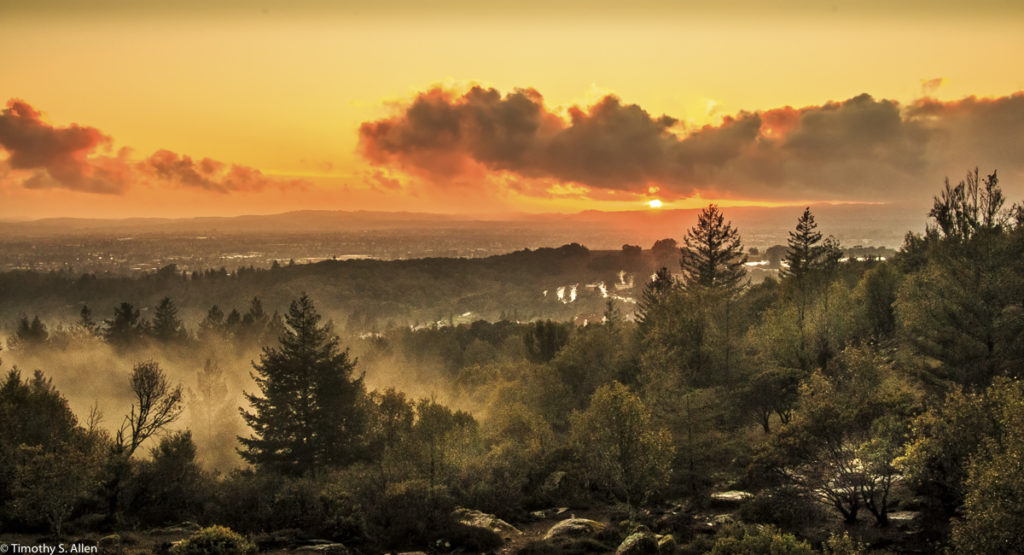 Comcast Cares Day – Comcast NBCUniversal will donate $300,000 to the Santa Rosa City Schools district (SRCS) for the development of a facility to serve communities impacted by the North Bay wildfires. Called the Santa Rosa Integrated Wellness Center, the new facility will serve the more than 1,000 families and children within Santa Rosa who lost their homes or suffered in other ways during the fires.
Comcast will also partner with the Arbor Day Foundation to plant trees nearby Fountaingrove Parkway where more than 90% of the landscape was damaged by the fires. Together they will plan 400 trees in the area.
Each year Comcast has a single day during which 100,000 Comcast employees, their families and friends help make a difference in their communities. This year in Santa Rosa Comcast executives and volunteers gather for the groundbreaking ceremony, painting, landscaping, freshening up the surrounding areas at Santa Rosa High School.
Members of the community are invited to participate, but must register at: www.comcastinthecommunity.com.
STP is sponsoring a Green Up Day (Campus Clean-up) scheduled for Saturday, April 21st @ 8am (breakfast at 7:30). Meet at Nevers Field. For questions, contact Lynn Valentine lvalentine@sonic.net
For details about how to support the Santa Rosa City school system and the families that were affected by the fires get in touch with Beth Berk, Santa Rosa City Schools. Beth Berk, 707-528-5072, bberk@srcs.k12.ca.us
For more photos by Timothy Allen visit
https://allentimphotos2.wordpress.com/tag/fountaingrove-pkwy/