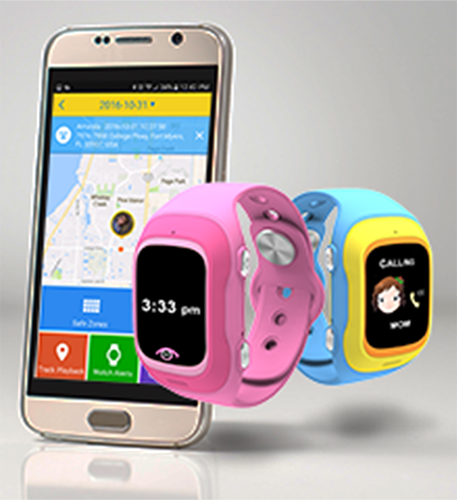 Science shows that the more parents interact with their children the happier their lives will turn out.
Talking, writing, encouraging, hugging and interaction with your children in their formative years, is not just good parenting skills. It set them on a path for the rest of their lives. The Harvard Child Development Science findings show that the ability to communicate with parents literally shapes the biology of children's brains' architecture. The reciprocal relationships of "Serve and Return" back and forth interaction is crucial for good parenting to maximize your child's cognitive functions, emotionally support and social competence. As a result, the kids have increased learning capabilities. Healthy development in the early years is the foundation of everything that a child learns and how the child learns, how healthy the child will be throughout their life.
Protect, Encourage and Communicate with Your Children
These good parenting skills help parents guide communications to provide a sense of independence in their kids as well as helping be more assured. Hawkeye smartwatches for kids inform, protect and reassure parents/caregivers by allowing access to their kids and the ability to provide guidance every time it is needed. The fun Hawkeye Smartwatches bluetooth kid-to-kid communication enables a child to talk to their friends 'walkie-talkie' style. Hawkeye Smartwatches also offer a step tracker feature which kids love, as they compare their physical activities with their friends during recess.
Modern tools like Vigilint Family Assistant help working parents stay in touch with their kids via calls, chat and the ability to guide the kids 24/7.  Kids have access to parents each time they need their parents' input and feedback.
Hawkeye Smartwatches and the Vigilint Family Assistant app allow parents to create custom SafeZones™. The moment the child moves out of the SafeZone™, parents are alerted.  Imagine you are cooking and the kids are on the playground, park, afternoon program.  Knowing exactly where your child is  a major comfort for both parents and kids.
Each watch holds up to 20 parent-selected numbers that children can call. Kids are able to speak to their siblings and close friends through a direct kid-to-kid "walkie-talkie" connection. The more parents and kids communicate the less stress they have due to wondering and worrying. Relaxed parents enjoy happier and more confident kids that have a better, healthy and smarter life.
Source:  Center on the Developing Child at Harvard University and www.vigilintbiosensors.com/