Deva Mahal grew up around soul music.  We all can be sure she was inspired by her dad, Taj.  Her voice is full and rich.  Her modulation is professional.  Most importantly she it is a joy to hear her.  She makes you feel her songs. Such a treat!
Deva Mahal – Run Deep
140 Gram Single Disc
"Fabulous…" – Elton John (Beats 1)
"Fantastic…" – RuPaul
#1 "Best New Bands at SXSW 2018" – Grammy.com
"Run Deep filters Lauryn Hill vibes into an Amy Winehouse earworm…"
– The Observer/The Guardia
And now we find that it is Daughter like Dad
Love this photo that I found on a wonderful online public station from NYC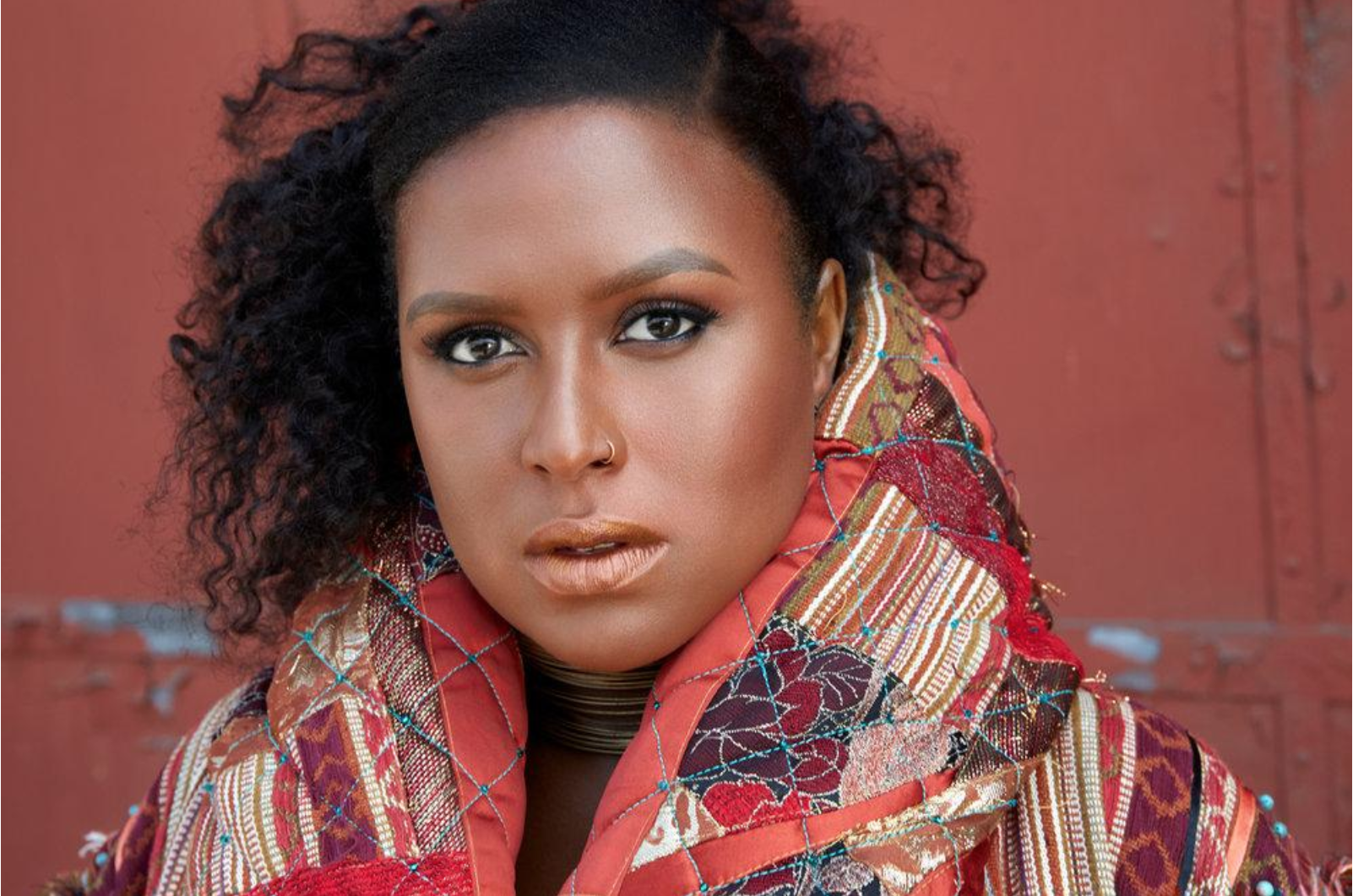 Check out John Schaeffer's shows.  He is so interesting and eclectic.
https://www.newsounds.org/story/alice-coltrane-turiyasangitananda-ashram-experience-bam
https://www.newsounds.org/artists/fela-kuti
Motema.com  has interesting vinyl records.  Check them out.