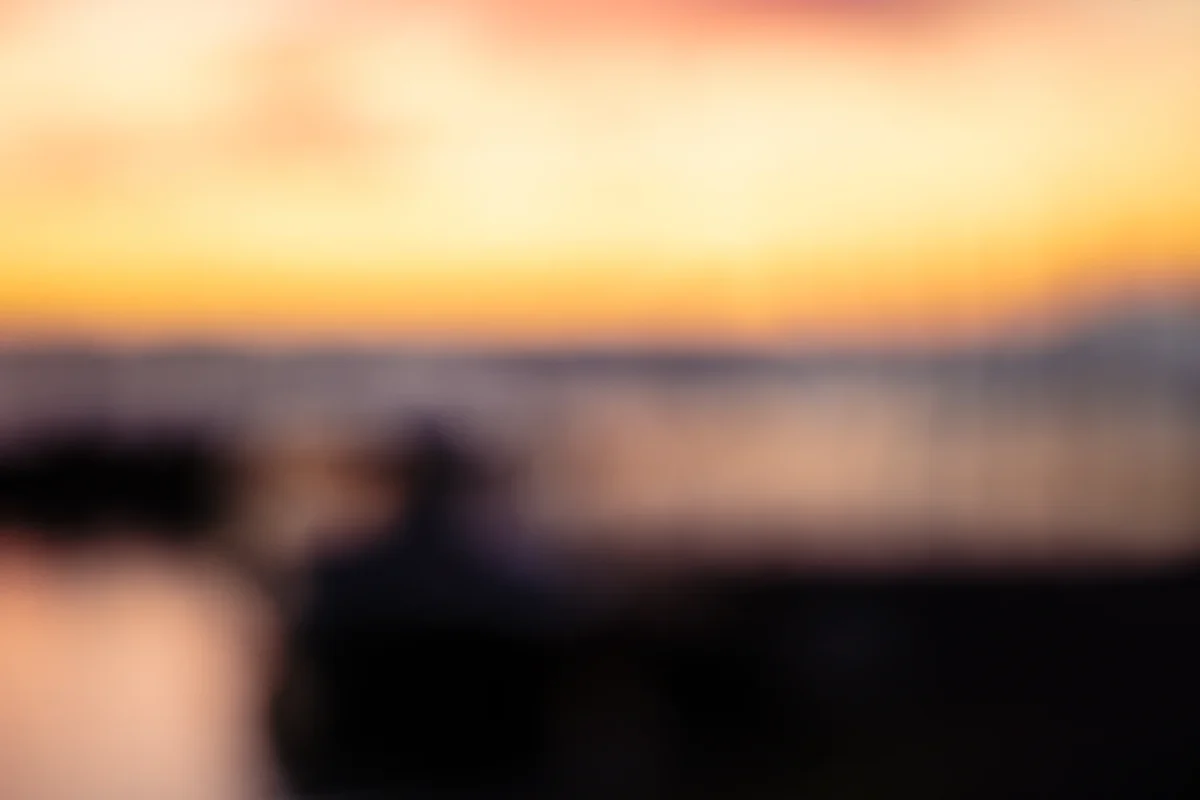 For the past twenty years, Kalervo Karlsson has perfected his art. In the early days, he rocked the Paris fashion industry with his couture fashions created by him and his lovely creative and life partner, Niina of Mania Jewelry fame. Together they enchanted Vogue and Paris and created runway shows that fascinated critics and customers alike. His art had an undeniable edge.
Now the Finnish snow king is back for his art show in Paris, France. As you can see, his vision and art have opened and softened over the years. Kalervo spends most of his summers in the archipelagos at the edge of the world, a place where nature plays with light in the most magical ways. For the past two years, Kalervo has captured these splendid displays, capturing the horizons. Magical!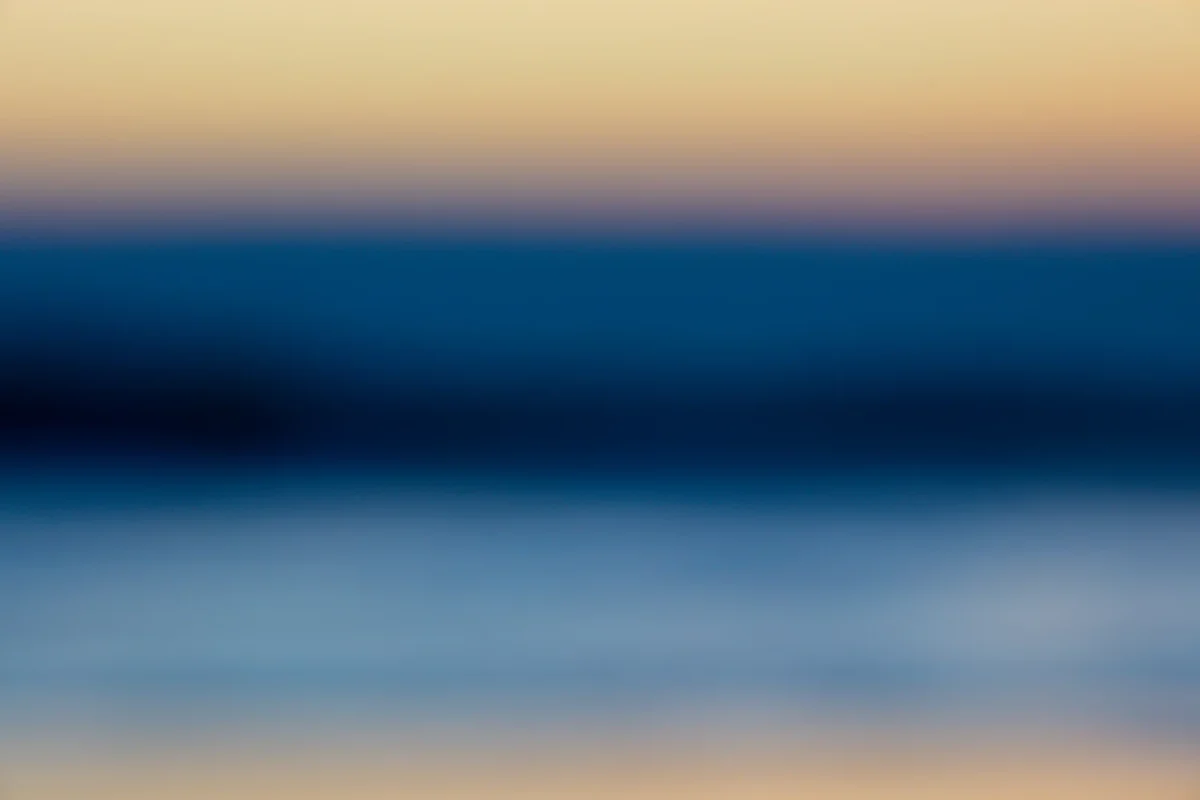 Don Kalervo's art is breathtaking. Little wonder that he was invited to exhibit his works in Paris, Helsinki, and back again for a larger exhibit in Paris. 15 Martel, a popular gallery in Paris, carries his works. One of his favorite works is now on the wall of a VP at Nokia Networks.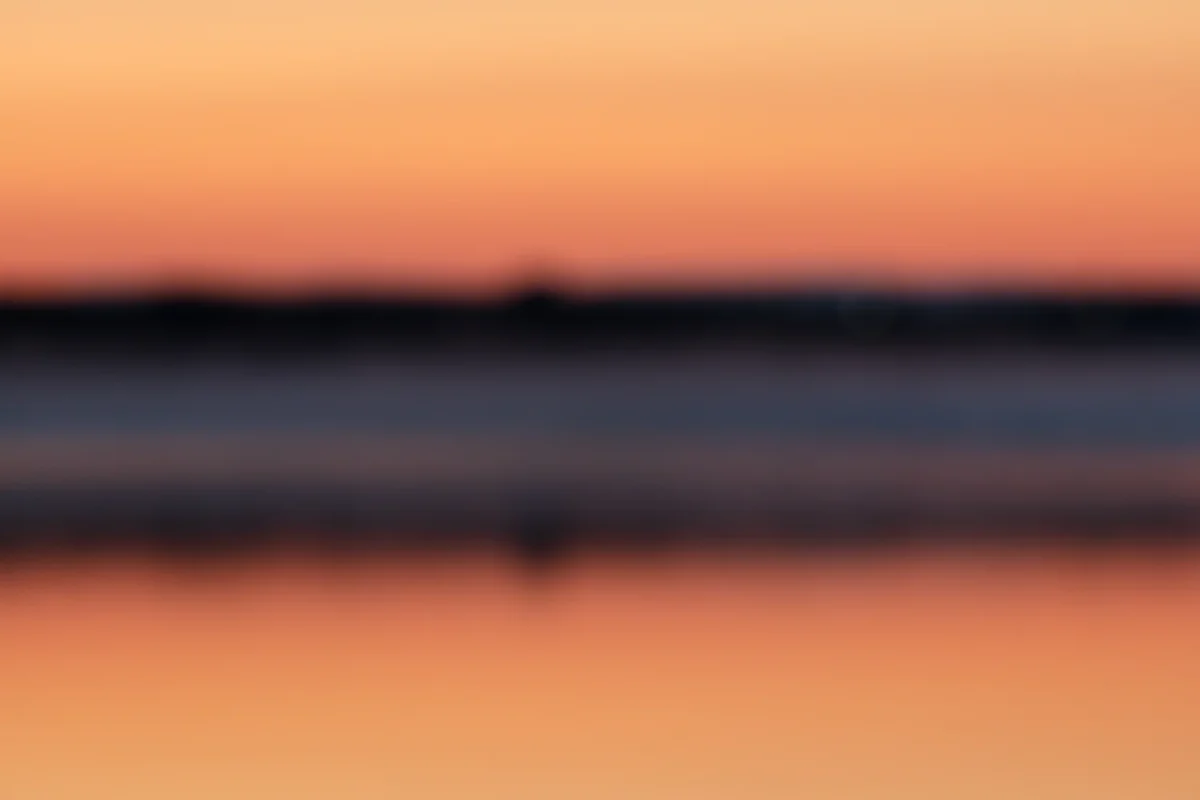 Visit the artists at www.donkalervo.com to see a wide variety of his works. Follow him on Instagram and learn of his edgier works. We are sure to enjoy this fine artist's talent for many years to come.
Currently, he is busy getting ready for his exhibits at The Holy Art Fair in the Truman Brewery on Brick Lane in London in October this year. At The Factory, The Holy Art Gallery on 21 – 31 Shacklewell Ln, E8 2DA, London. These exhibits will be followed by an exhibit at the Athens Gallery on Praxitelous 26, 105 61, Athens, Greece, followed by further showings in Paris and New York. We hope to greet him in the Bay Area and Austin soon.