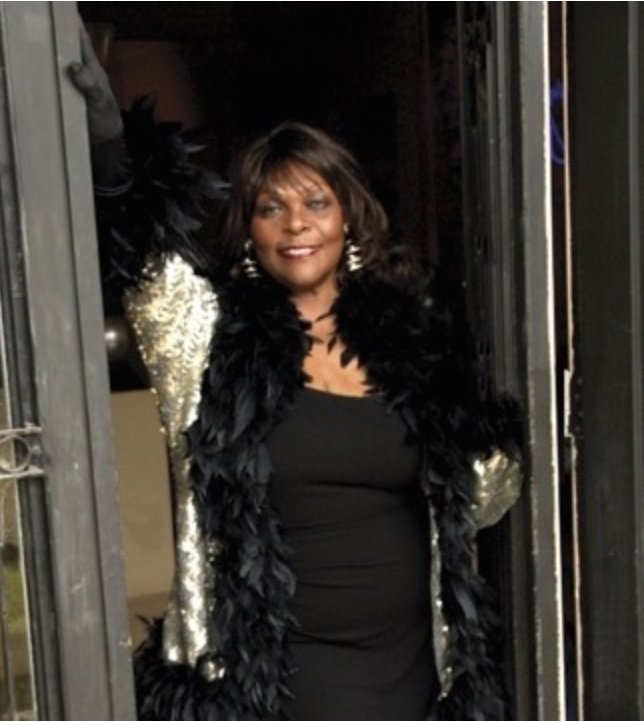 Denise Perrier
and The Tammy Hall Trio
An Autumn Serenade
At Piedmont Piano Company
October, 1st
Come celebrate the leaves turning to vibrant colors of red and gold and rejoice in the cool evenings ahead with songs of the season. The night will start with a solo piano set from pianist Tammy Hall, later joined by vocalist Denise Perrier, bassist Marcus Shelby, and drummer Jack Dorsey. They will serenade you with sultry ballads, Bossa Nova, the blues, and unlimited Swing!
Sunday, October 1, 2017 at 4pm
at Piedmont Piano Company
1728 San Pablo Ave. (at 18th), Oakland, CA
$20 – To reserve tickets with your credit card,
please call (510) 547-8188  tel:(510) 547-8188)
Learn more about Denise Perrier by visiting  www.deniseperrier.com