Heather Thayer-Taylor has been serving Southern California's Photography needs for over 35 years. Heather, the owner of Heather Thayer Photography, has a great eye to capture expressions and bring out personalities. She works with clients to get them comfortable in front of the camera when doing portraits. Her candid action photographs aim to capture her subjects being themselves and often times doing what they love; especially when photographing performing musicians. Her artistic eye for light  in combination with expressions make her work stand out,  and exemplifies the art of photography.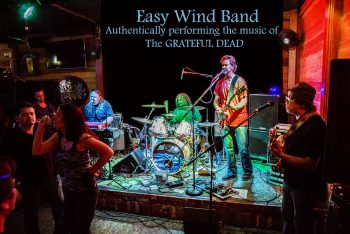 "I have a lot of fun doing what I do and strive to make my clients comfortable in front of the camera and enjoy being photographed."  -Heather

Her local Orange County studio set up also allows for head shots, groups, products, fine art objects, paintings and much more. She has a variety of backgrounds to choose from in the studio. The park and beach are also places where she likes to photograph her clients when a more natural setting is desired.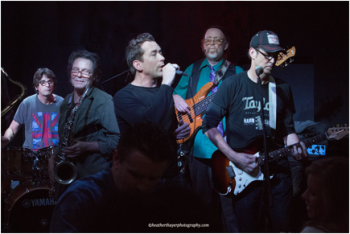 Heather believes that quality images for businesses to use on their websites, social media and printed promotional material, gives a business a quality business image. So much marketing has moved to the web that the demand for fresh content is greater than ever. Heather offers businesses a reasonable way to acquire fresh and appealing images to accompany their text for social media posts and online advertising.  You have just a few seconds to make a good impression and as the saying goes; "a pictures is worth a thousand words".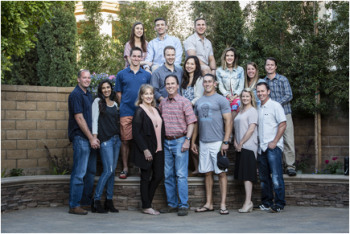 The firm's current focus is corporate events, business portraits, business promotional photography, fine art prints, products, custom stock photography for websites and print. Portrait session are done in studio or she brings the studio to your office or home. Both studio backgrounds and a background at the location are used depending on the size of the group and the end use for the photos.
To learn more about visit:  www.heatherthayerphotography.com
Contact – Thayer.photos.ca@gmail.com
Like us on facebook to see the latest images
Musicians and bands
https://www.facebook.com/ThayerPhotoMusicians/
Portraits, Products and businesses https://www.facebook.com/thayerphotographyoc/