Fulfill your dreams and enjoy intimate shows with amazing performers like Spyro Gyra, Yellow Jackets, Sandy Cressman, Kenny G., and Sacha Boutros, David Benoit Trio, and many more.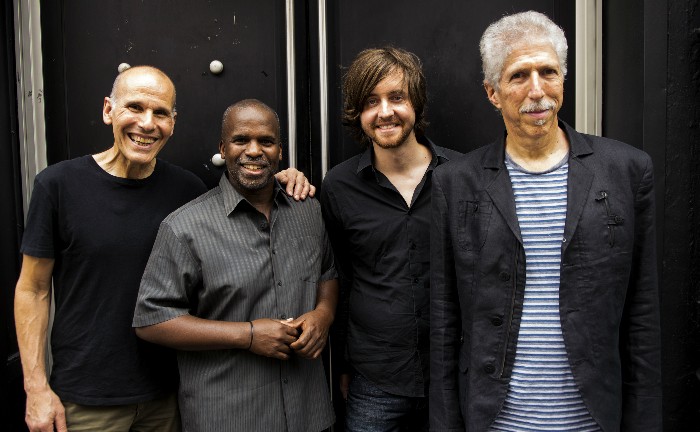 Blue Note Napa is a jazz club/gourmet restaurant offers an intimate atmosphere with room for only 150 guests.  The stage is so close to you that you feel as if the performers are playing in your very own living room in the historic Napa Valley Opera House.
Chef Sedlacek brings a level of creativity, an enthusiasm for fine cuisine and a respect for local ingredients that we believe will amaze the local culinary world and make The Blue Note Napa's restaurant a destination for foodies who don't even care about the jazz.
The Blue Note Napa is located on the first floor of the Napa Valley Opera House and is a jazz club and restaurant where patrons can enjoy performances of major world-renown artists and as well as local artists alike in an intimate environment. Our club seats less than 150 people. Patrons feel as though they can literally reach out and touch the artist! It is like having an artist playing right in your own living room.
Aside of world famous performers the Blue Note Napa offers a full menu, wine and cocktail list.  Enjoy the booths which are strictly reserved for groups of four or more.  If you come with a date or alone you can enjoy the show at a table or from the bar.
The management is committed to carry on the 35-year Blue Note intimate jazz club experience whilst mixing in Napa's charm and commitment to great food, beverages and service to create a unique environment different than you will find elsewhere in Napa Valley.
Learn more about the Blue Note Napa here.  More