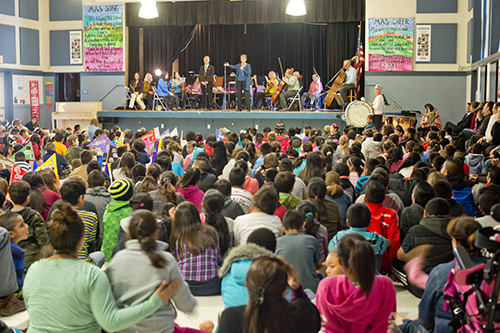 Music is one of the genuine joys in life
Learning about music early in life will bring a lifetime of joy.  Developing a taste for dramatic stories, lovely music, the sound of such a variety of instruments allows kids to literally develop their brain.  So it is enjoyable and it is healthy.  Music enhances the quality of our lives.  This Black Friday Educents has an amazing offer of the top  musical stories for kids. All of them including:
Peter & the Wolf
The Nutcracker
Merry Pranks of Master Till
Carnival of the Animals
The Tortoise and the Hare
The Story of Swan Lake
Mike Mulligan and His Steam Shovel
My Name is Handel: The Story of Water Music
The Sorcerer's Apprentice
Casey at the Bat
The Soldier's Tale
Juanita the Spanish Lobster
You and the kids, the grandkids will enjoy this collection for many years to come.  Or, you can donate the collection to your favorite teacher.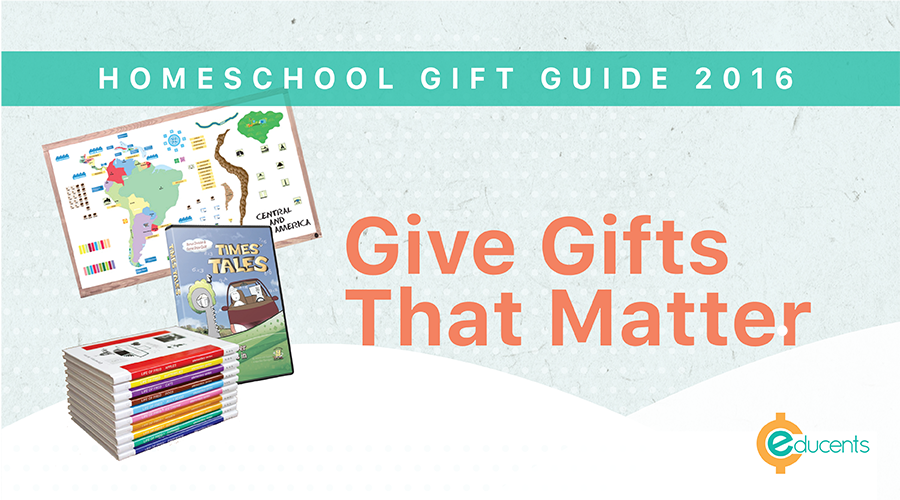 Maestro Classics music recordings are of the highest audio quality of any children's music product available.  In addition to the title track, each music CD contains tons of extras including guest artists performing in different musical genres, the title track with and without narration and educational tracks with information on the composer, piece and musical score designed to increase listening skills in children and also adults. With the purchase a Free curriculum guides in math, science, music, art, language arts, history and geography accompany each CD and are available.