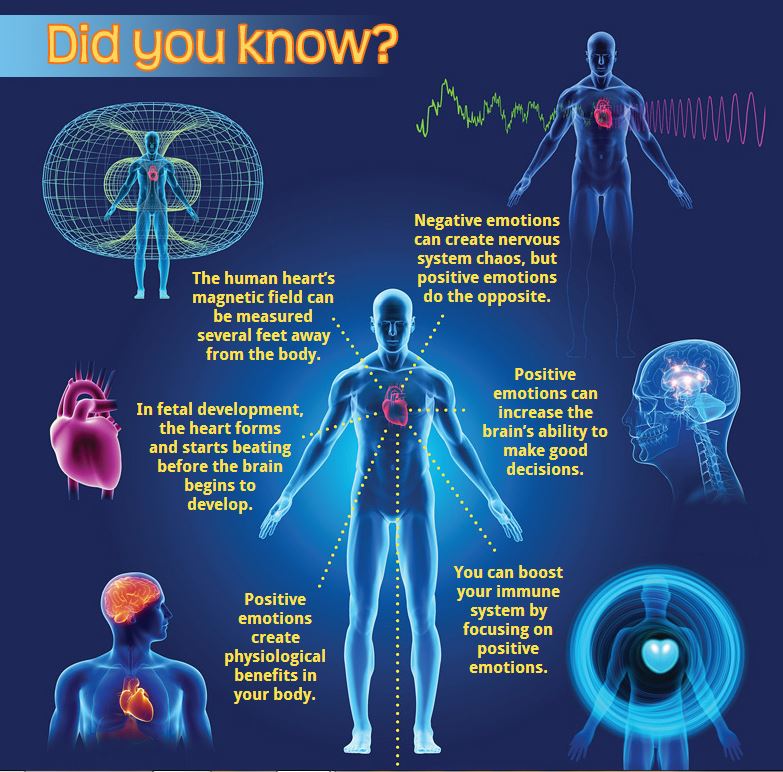 Meditation and Mindfulness works to improve health. Our attitudes affect our sleep, hormones and blood pressure.
A study by the Endocrine Society shows that losing as little as 30 minutes of sleep over the course of 12 months can increase obesity risk by 17% and insulin resistance by 39%. "Sleep deprivation impairs good metabolic balance," says Elissa Epel, PhD, a professor in the department of psychiatry at the University of California, San Francisco.
Without effective screening, common hormonal causes of high blood pressure, such as the disorder termed "primary aldosteronism", often go undiagnosed and untreated. This can leave individuals with these conditions at greater risk of developing cardiovascular disease, renal disease leading to dialysis or even dying.
High blood pressure, also known as hypertension, affects one in four American adults, according to the Scientific Statement. In about 15 percent of these cases, high blood pressure is caused by hormone, kidney or other disorders. The rate can be as high as 50 percent among children and 30 percent among young adults.
"Without appropriate lab tests, some common endocrine disorders are nearly indistinguishable from a routine case of hypertension," said Endocrine Society Past President William F. Young, Jr., M.D., M.Sc., of the Mayo Clinic in Rochester, Minn., and the chair of the task force that authored the Society's Scientific Statement. "Screening for underlying causes of high blood pressure can save lives. This new resource offers healthcare providers valuable guidance on when to suspect a hormone disorder and how to test for it."
Hypertension can be the first sign of any of 15 endocrine disorders. The endocrine system produces and controls hormones—the chemical messengers that govern growth, reproduction, metabolism, breathing and other essential bodily functions. Potential causes of high blood pressure can include tumors that produce adrenal hormones such as aldosterone and adrenaline, thyroid disorders, obstructive sleep apnea, or acromegaly, a rare condition where excess growth hormone builds up in the bloodstream. The Scientific Statement delves into the number of people affected by the 15 endocrine disorders and the screening process for these disorders.
The most common endocrine cause of high blood pressure is primary aldosteronism. Primary aldosteronism occurs when the adrenal glands—the small glands located on the top of each kidney—produce too much of the hormone aldosterone. This causes a build-up of aldosterone, which normally balances blood levels of sodium and potassium. The resulting excess sodium can raise blood pressure levels.
"Healthcare providers should consider primary aldosteronism screening for most people who have hypertension," Young said. "The condition can be easily treated and often cured when it is diagnosed. Early detection also reverses the elevated risk of cardiovascular events and kidney failure in this population."
Other authors of the statement include: David A. Calhoun of the University of Alabama at Birmingham in Birmingham, Ala.; Jacques W.M. Lenders of Radboud University Medical Centre in Nijmegen, the Netherlands, and University Hospital Carl Gustav Carus, Technische Universität in Dresden, Germany; Michael Stowasser of the University of Queensland School of Medicine, Greenslopes Private Hospital and Princess Alexandra Hospital in Queensland, Australia; and Stephen C. Textor of the Mayo Clinic in Rochester, Minn.
The statement, "Screening for Endocrine Hypertension: An Endocrine Society Scientific Statement," was published online in the Society's journal Endocrine Reviews at https://academic.oup.com/edrv/article/38/2/103/3104343/Screening-for-Endocrine-Hypertension-An-Endocrine. The statement was published in the April issue of Endocrine Reviews.